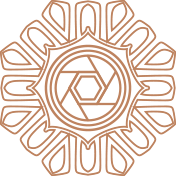 BUSINESS PHOTOGRAPHY
BEAUTIFUL AND BESPOKE IMAGERY
Ensuring a unique and truly personal image for businesses who would like to move beyond stock photography.
For a truly personal finish to your company's website or marketing material, nothing compares to having photographs of your own business. Making a connection with prospective clients or customers is made considerably easier by giving them a visual insight into your premises, staff and of course, products or services. 
We offer bespoke photoshoots, tailored to your requirements, on location. We also offer social media photography, creating bespoke image sets for avid bloggers and social media marketeers who want to ensure their content is fresh and personalised.
Products

Corporate portraits

Interiors

Reportage

Social media
Campaigns


Food

Staff at work

Events

Blogs