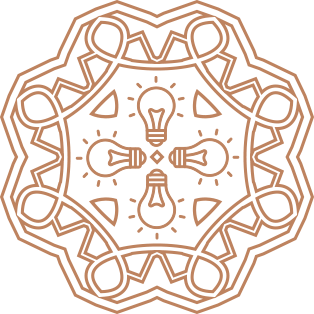 MARKETING RETAINERS
AN EXPERIENCED AND FLEXIBLE MARKETING TEAM
Our retainer packages are designed to help you manage all your marketing activity in one place.
Crush retainer packages are designed for those businesses that need additional marketing resource, whether supporting an existing marketing department or acting as their marketing department. As a full-service agency, clients have access to our team of marketeers, designers and programmers to help support and deliver their marketing activity.
We work with businesses to determine their objectives and develop a strategy to achieve those goals. Examples include, improving brand image, building brand awareness, increasing sales by improving sales collateral or improving website traffic. Each retainer is tailored to the business and regular reviews ensure progress is monitored closely and activity adjusted accordingly. 
Managing marketing budgets
Advertising spend

Exhibition management 

Sales collateral

Marketing collateral

Content marketing


Photography

Video content marketing

Promotional items

Affiliate marketing
Ongoing digital marketing
Website maintenance

Pay-per-click

Search engine optimisation

Social media engagement

Email marketing campaigns

Digital content including blog posts

Photography and stock imagery

Infographics

Video content