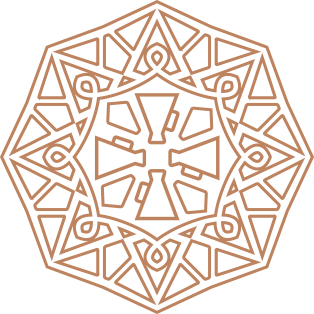 MARKETING
SEAMLESSLY COMMUNICATE WITH YOUR AUDIENCE
Multi-channel marketing solutions to increase consumer engagement and enhance brand loyalty.
CONSISTENT CUSTOMER EXPERIENCES
After you've created the perfect brand identity, and have the website to match, it's time to ensure your marketing is really working as hard as it could be.
Giving a voice to your brand and raising your profile are key steps to increasing traffic and captivating your customers across multiple channels. Wether it's a one-off trade show or a direct mail campaign, promotional giveaways or press adverts, we are happy to help you plan and implement your marketing activity to achieve the best result for your budget.
Direct mail

Trade shows

Exhibitions

Promotional giveaways

Leaflets


Adverts

Billboards

Loyalty cards

Sales packs
Gift vouchers

Banners and pop-up stands

Microsites and landing pages

Email marketing

Social media marketing

Digital advertising and PPC

Corporate videos

Search Engine Optimisation

Content marketing