COVID-19 ARRANGEMENTS FOR CRUSH
Crush will continue to operate at full capacity during the COVID-19 lockdown.
Our team is set up to work from home and the office will be manned by one local member of staff as and when required.
If you have any concerns or queries about business continuity please do not hesitate to get in touch.
We wish everyone well during this time.
And we will keep on delivering the quality and breadth of marketing support for our clients, come what may.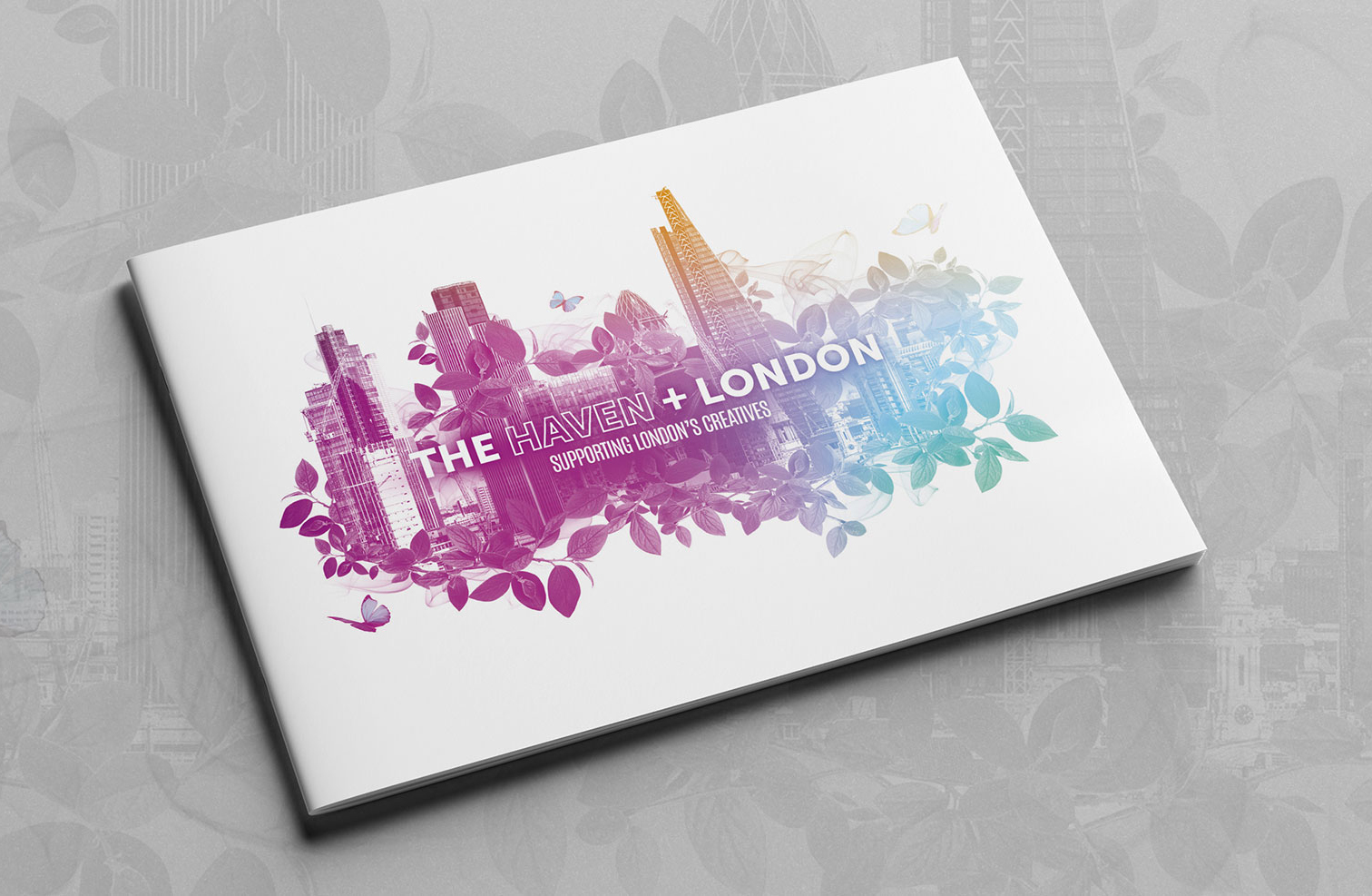 We offer a whole range of graphic design services to help businesses stand out from the competition. Beautiful and considered design is at the very heart of all our work.

We specialise in designing and building websites fit-for-purpose. We offer thorough planning, years of experience and in-house designers and developers working together creating online digital solutions to help you stand out.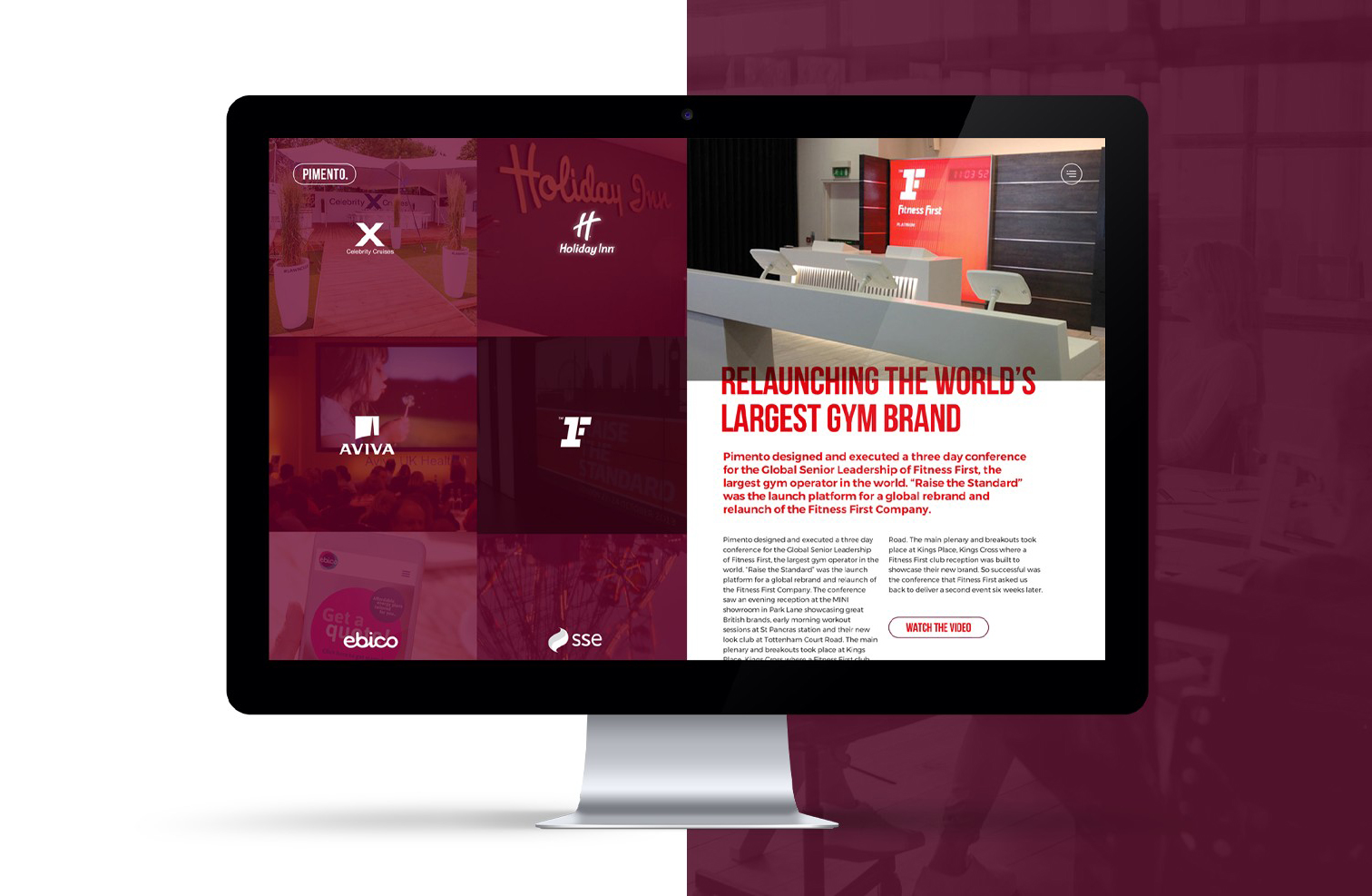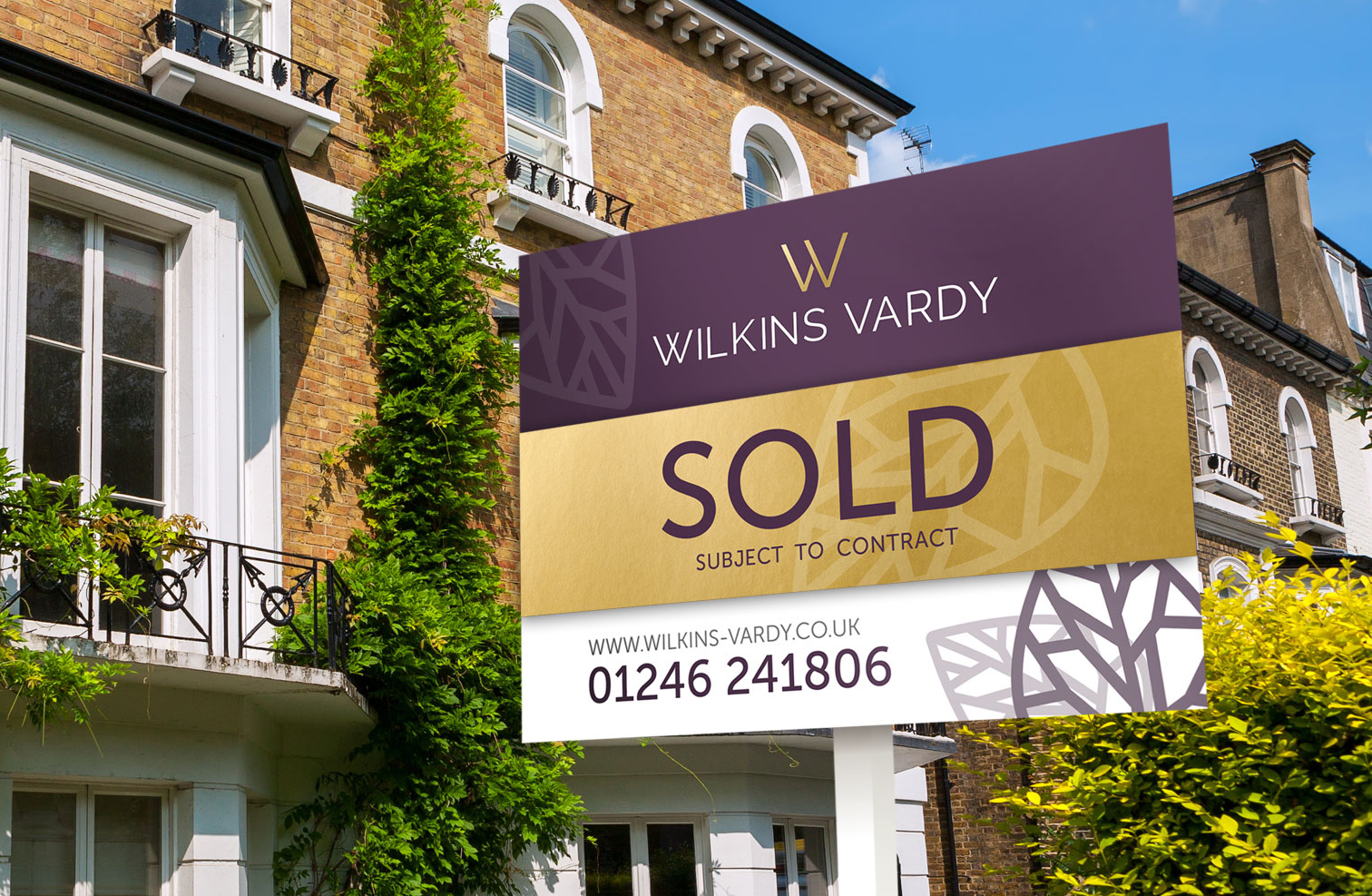 Give a voice to your brand and raise your profile with multi-channel marketing solutions to increase consumer engagement and enhance brand loyalty. We believe in consistent customer experiences.

KIND CLIENT WORDS ABOUT CRUSH
"Crush are a wonderful creative agency who get to know your organisation and truly work with you. Natalie is a talented photographer and designer who has worked with Ashgate Hospicecare to create our most successful campaigns. Her personal commitment and attention to detail is remarkable and she has a solution for everything."
OUR BLOG – NEWS AND VIEWS