ABOUT CRUSH


16 YEARS OF DELIVERING
DESIGN AND DIGITAL PROJECTS
At our heart we are a full service design agency. Our work encompasses graphics and identity, websites and digital communications, marketing and all that lies in-between. If you're a little unsure if your project is something we offer, please get in touch.
Crush was founded in 2003 in Nottingham, and this year we are proud to be celebrating our 16th birthday. The early days of Crush involved Natalie spending every available minute creating designs for an ever growing list of clients. Although principally trained as a graphic and brand designer, marketing has always been her driving passion and remains a core service at Crush today.
With the accelerating growth of the digital sector, it was time to look at how to better service our clients. Crush moved to Chesterfield in 2008, quickly establishing themselves as the only true full service agency in the area, which still stands today.
Jonathan joined in 2009, bringing with him a wealth of digital experience, plus his qualification from CIM (Chartered Institute Marketing). Between them, Natalie and Jonathan have a combined experience that sets Crush apart and offers our clients the opportunity to truly explore the best combination of design, digital and marketing solutions for their business.
Year-on-year Crush has grown steadily, expanding the team slowly but surely to ensure the perfect blend of skills. Our aim is to provide as many disciplines as possible in-house, so that clients can continually rely on not only our knowledge and experience, but our team, to deliver projects quickly.
Our team is a traditional mix of designers, developers and account managers, all with their particular strengths. However our studio follows a more unconventional approach of running a flexible schedule. This allows those of our clients for whom we provide an outsourced marketing department the opportunity to be as reactive to opportunities as an internal marketing team would be.
Our client base covers both local businesses, large and small, through to national, and even global brands. We stand out in Chesterfield because we offer local businesses the quality of work that equals the needs of our well-known national clients. We stand out in London because we easily compete on quality of work but at a lower cost.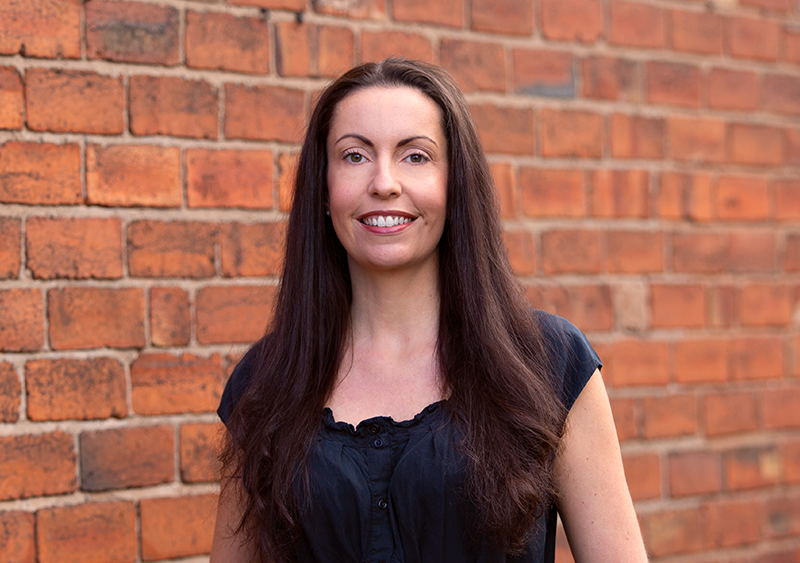 Natalie Burkinshaw
DIRECTOR
Passionate designer who founded Crush after seeing the need for more agencies who were prepared to go above and beyond to deliver projects. She has a real soft spot for animals, rock music, stationery and baking. Most importantly though, she will always be younger than Jonathan.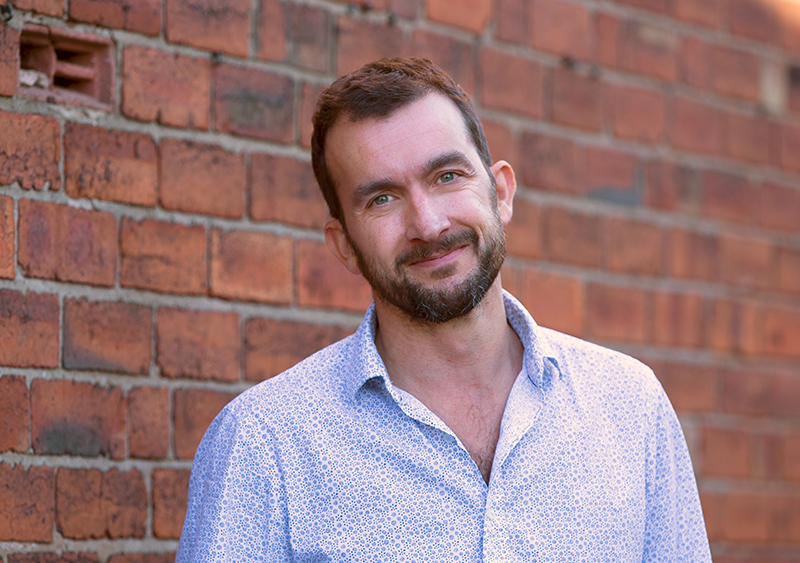 Jonathan Worsley

DIRECTOR
Boasts a wealth of knowledge in all things digital and helps our clients get the most out of their online brand and marketing. He's far sportier than his age often allows, but give this man a challenge and his competitive streak soon shows!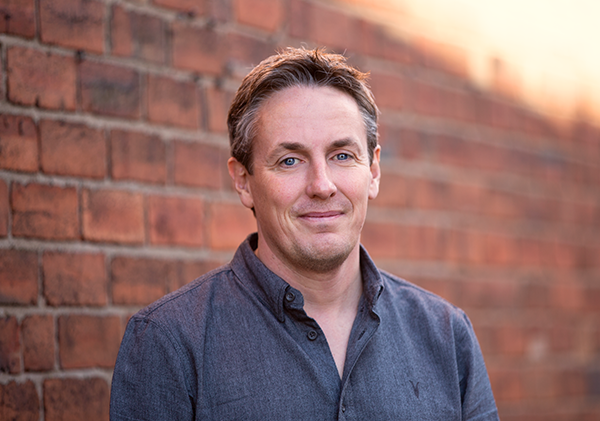 James Burkinshaw

STUDIO MANAGER
With an enormous amount of design experience, James continues to demonstrate his unflappable dedication to delivering our clients projects. With a love of cycling, Star Wars and ice-cream, he is also the man who can literally fix anything.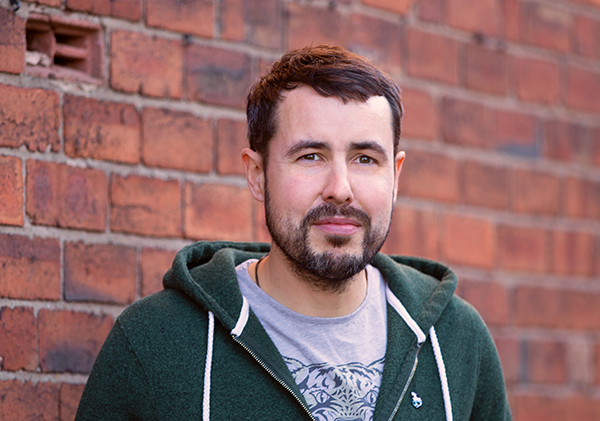 Nick Prince

DESIGNER
A talented designer with a wealth of experience and a particular talent for brand development. Loves camping, Newquay, mountain biking and always knows when to appear with cakes or ice-creams. He also does an exceptional Arnie impression.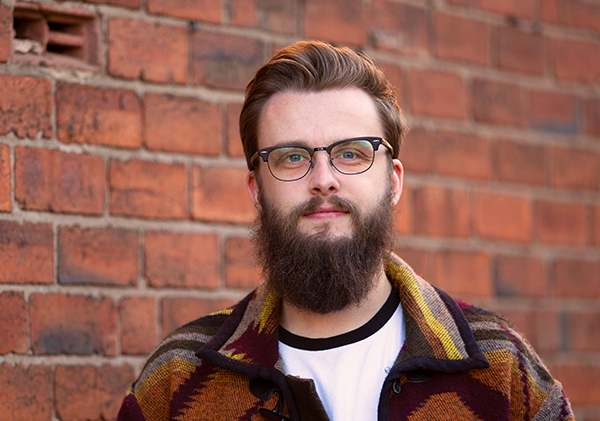 Craig Murphy

DESIGNER
A fantastic all round designer who has a particular skill at creating the perfect logo. With an exceptional collection of flowery shirts, he's also an avid music, book and film fan. He's a proud vegan and often brings delicious treats for us to try.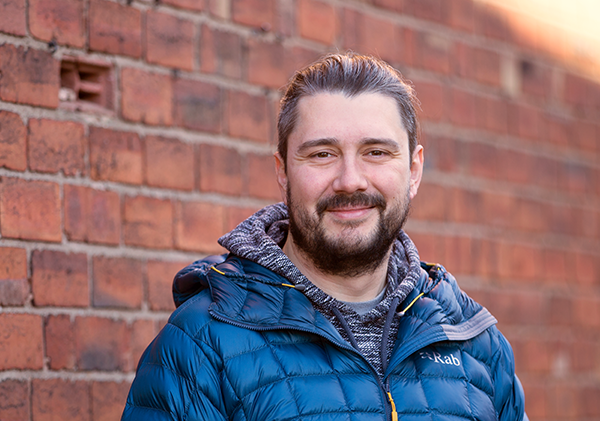 Stuart Lindley

DEVELOPER
A talented programmer with a varied skill-set who ensures we are delivering exactly what suits our clients digital needs. He is chief of security as well as a skilled mountain biker, cook and avid rock fan. He also loves a decent red wine.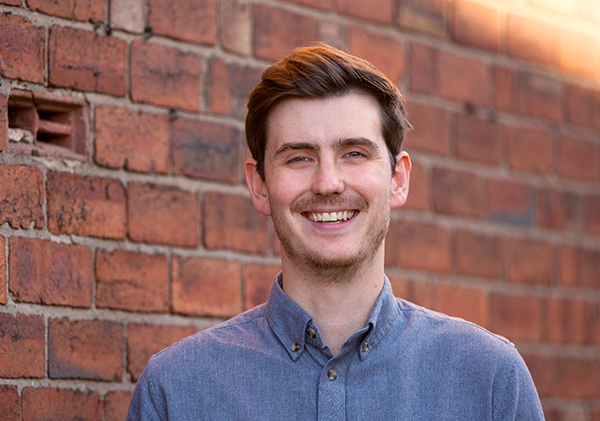 Paul Bamforth

DEVELOPER
An excellent developer and all round lovely human being. Paul is a talented musician who is able to play numerous instruments and is a huge all round music buff. He loves reading and is particular Stephen King devotee.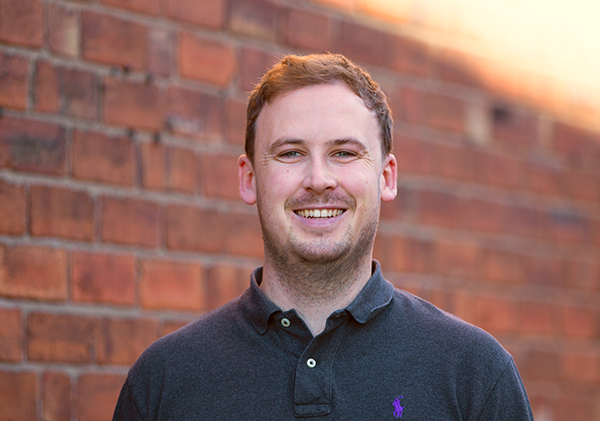 Will Gilberthorpe

DEVELOPER
As a designer turned front-end developer, Will is a rare breed. He's passionate about responsive design, UX and UI along with Sheffield Wednesday and the Artic Monkeys. Not content with being a football fan, he also loves a round of golf.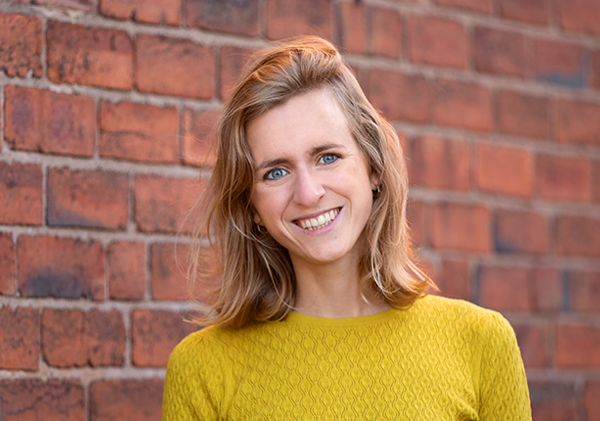 Celine Darby

ACCOUNT MANAGER
A superb account manager who is able to speak three languages, manage our client's campaigns and enjoys writing. She's always travelling and off on adventures, with a love of anything sporty and has a beautiful cat called Cookie.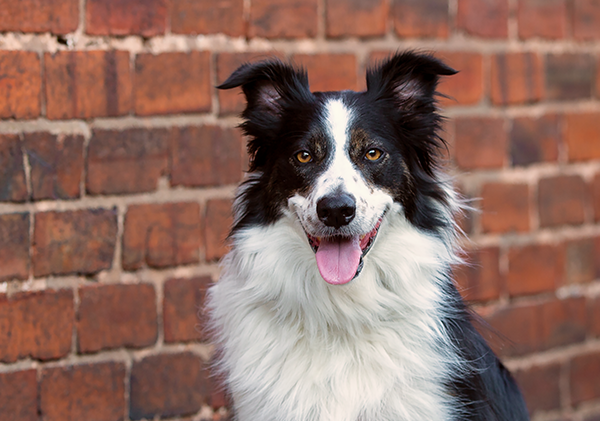 Devon Burkinshaw

DOG
As the Crush apprentice, we're still not entirely sure of Devon's skill set yet. However, he's full of enthusiasm to engage with staff and clients alike and always on hand should you need a pick-me-up cuddle. He loves swimming, bones and having his tummy scratched.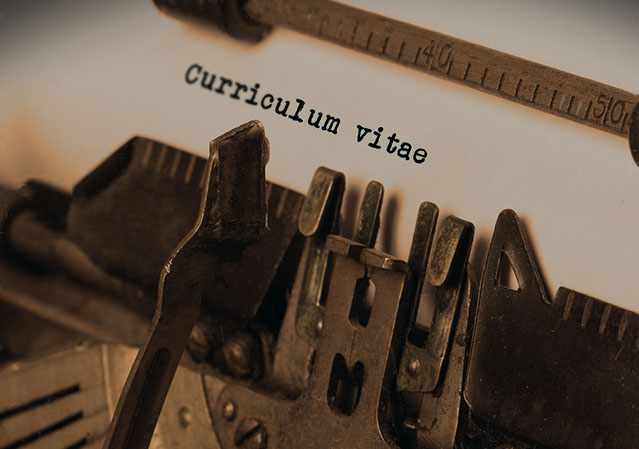 Now Recruiting

ACCOUNT MANAGER
We are on the lookout for an experienced account manager. If you care passionately about customer service and all things digital, print and marketing, email natalie@crush-design.co.uk for more information.
WHAT PEOPLE ARE SAYING
"Celine and the Crush team have been fantastic in supporting our marketing refresh over the last year. Helping us update and modernise our sales collateral and website to reflect the standard and expectations of the many blue chip clients we work alongside. It is great to discuss our requirements and vision and to have the Crush team quickly bring these to life."
Subscribe for occasional emails of news and views