Success breeds success
We have started 2020 in fantastic fashion here at Crush. There are smiles on faces and a real buzz of effective 'busy-ness'.
I have always felt that Crush does its best work when under pressure, perhaps we all do. Not too much pressure, and not too little pressure, a Goldilocks amount of pressure.
This sweet spot of creativity is brilliantly explained on a TED Talk recently by Adam Grant (That a look) and is something I aspire to achieve in offices of Crush!
What keeps an agency like Crush busy?
I sometimes get ask, what do you do?
I love and hate this question in equal measure because we do so much great work, and I love a good boast, but it is so varied and often complex range of work that I always feel I do my own agency a disservice.
So, rather than try to boast I have scanned through our project management software and listed some of the work the guys in the studio are doing right now to give you a flavour.
Currently in the studio the Design team are working on
A brand development job for a new AI start up

A website design for a large'ish manufacturer in the East Midlands

A new logo for a small retailer

The design and layout of technical document for an international sustainability company

An exhibition stand to design

An anniversary campaign design for an estate agent

A small advert for a equipment reseller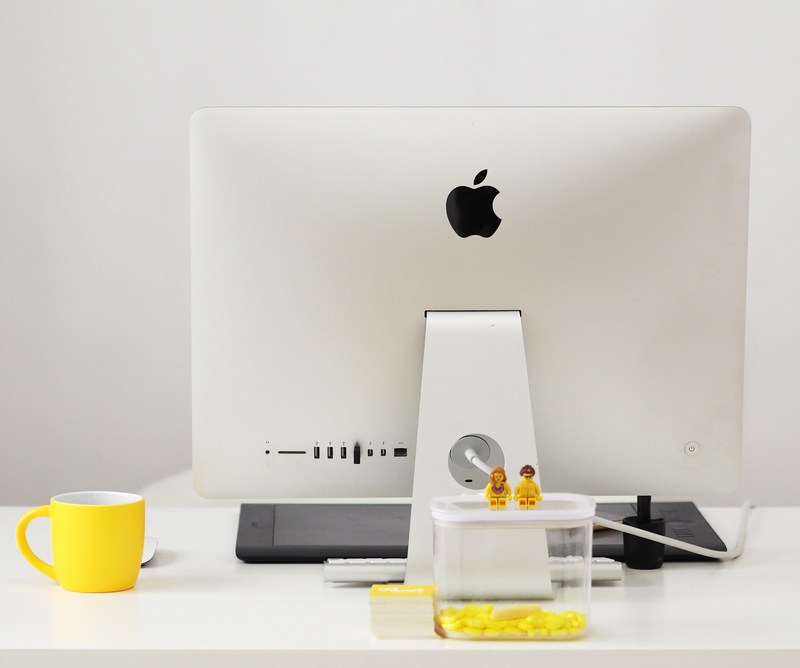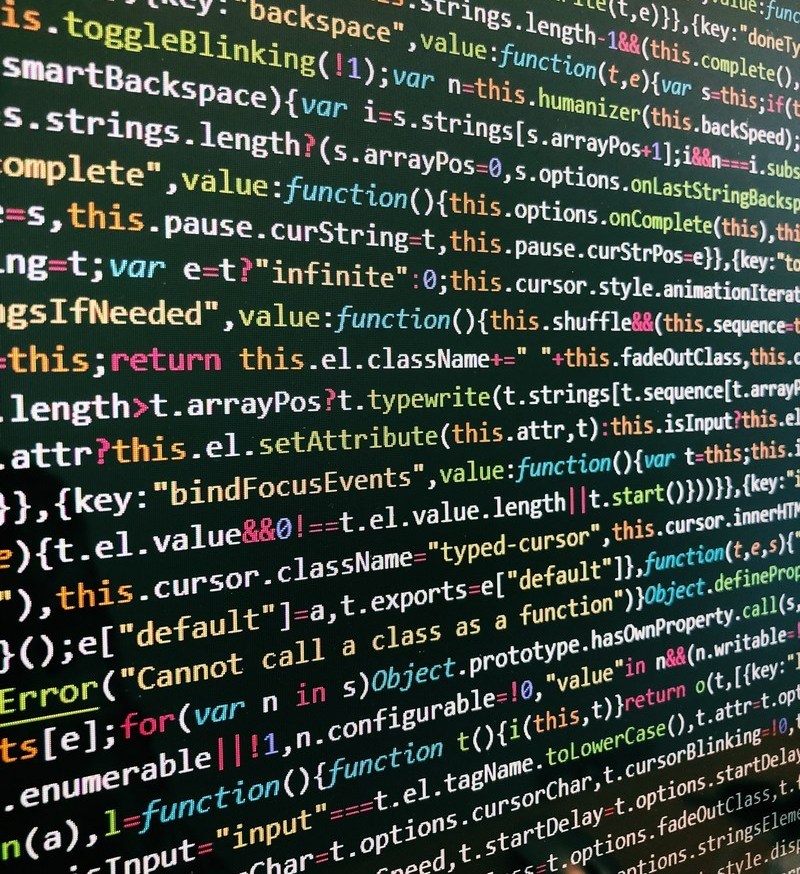 In the developers and digital corner, they are busy with
Database and directory build for local voluntary and NHS services

Analytical and optimisation of a leading FMGC brand

A new website for an energy company

A new quote comparison platform for a different energy company

Integration updates to a recruitment API and search

Updates to numerous website

An intranet

A white labelled supplier registration system

Interactive map and campaign for an international charity

Design of numerous HTML email

A data and DNS migration

The update and configuration of a new web server
Thank you to these photographers from UnSplash.