Open Sight
Brand Identity
It's lovely to be given an open brief, and a privilege to create a brand identity for a company within the digital sector. OpenSight specialise in data science and required a striking identity to launch their business.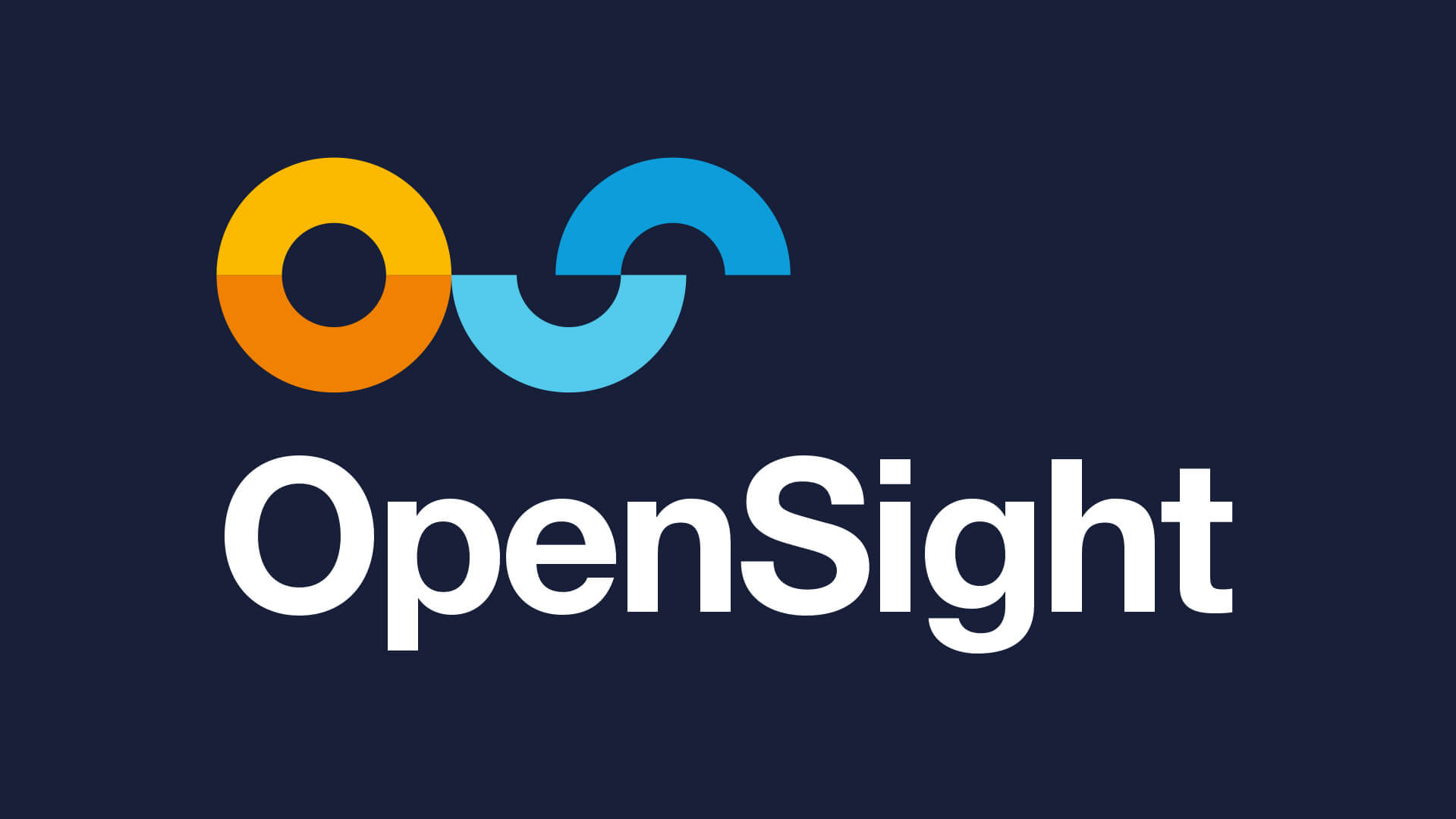 This bespoke design was crafted to include a distinctive marque and strong typography. The shapes forming the O and S lend themselves neatly towards animation.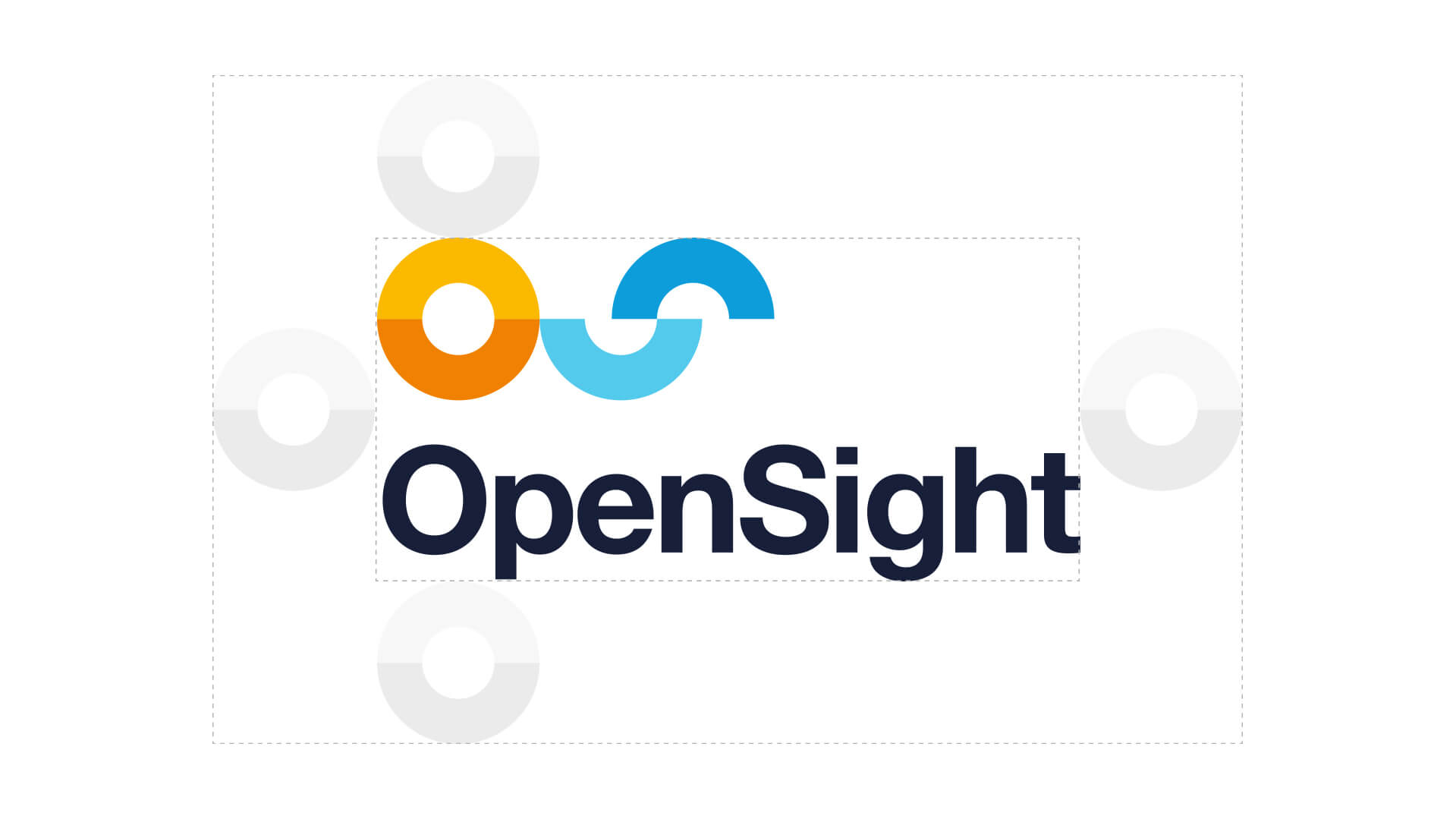 Colour was an important consideration and this vibrant palette gives an array of options against the deep blue background.