Three years a Digital Marketing client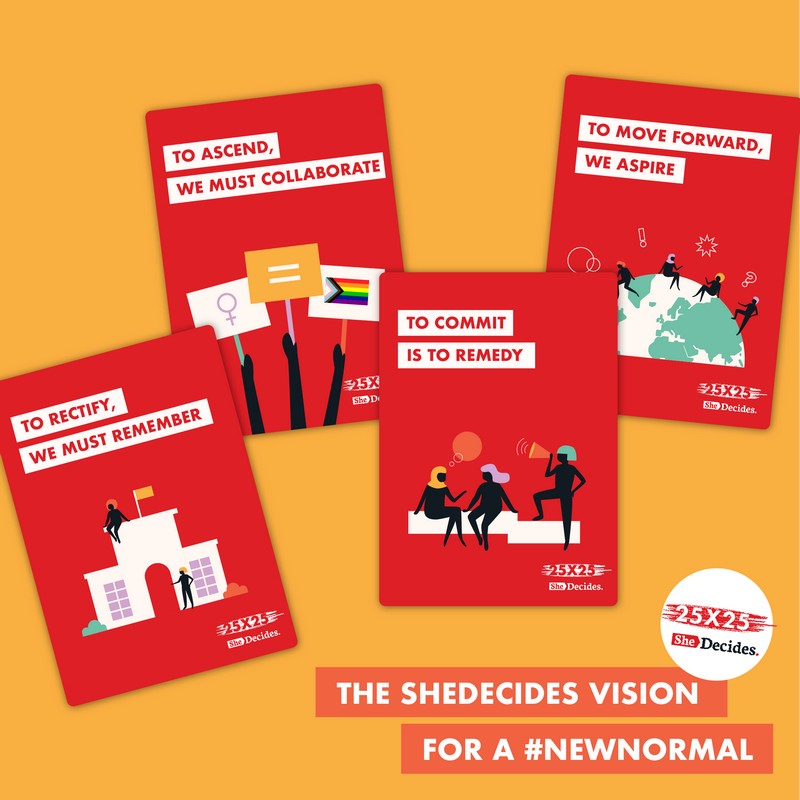 Loyalty plays an important role in the success of Crush.
We are not particularly good at selling ourselves. It can be incredibly frustrating, knowing that Crush would be perfect for the client and their project but seeing a better salesperson steal the deal.
Without sales skills to bring new clients to the door Crush has had to labour under a different strategy. If we never lose a client we need only win one or two a year and we can still grow and prosper.
Earning client loyalty is difficult, and losing client loyalty is easy so our route is the more challenging, but after 18 years of steady growth we can be proud that almost every single client we win stays a client of Crush for at least three years. And many have stayed with us for ten years and longer!
We now celebrate a 3rd year anniversary with She Decides, and are so privileged to be retained by this wonderful client.
It is great to have shared their journey as a global movement trying to change the world. And even better that we have been able to develop some amazing website and digital platform to help them connect with the world.
Thank you She Decides.
Also a big shout out to Shape History, a cracking Social Impact Communications Agency