We are back! But is it normal?
Yesterday, Wednesday 1st September 2021, was a big day for Crush as we re-opened our Chesterfield HQ for the first time in 18 months.
Packing up for the day on Monday 23rd March 2020 we told the staff to 'try working from home tomorrow' as we suspected lockdown was coming.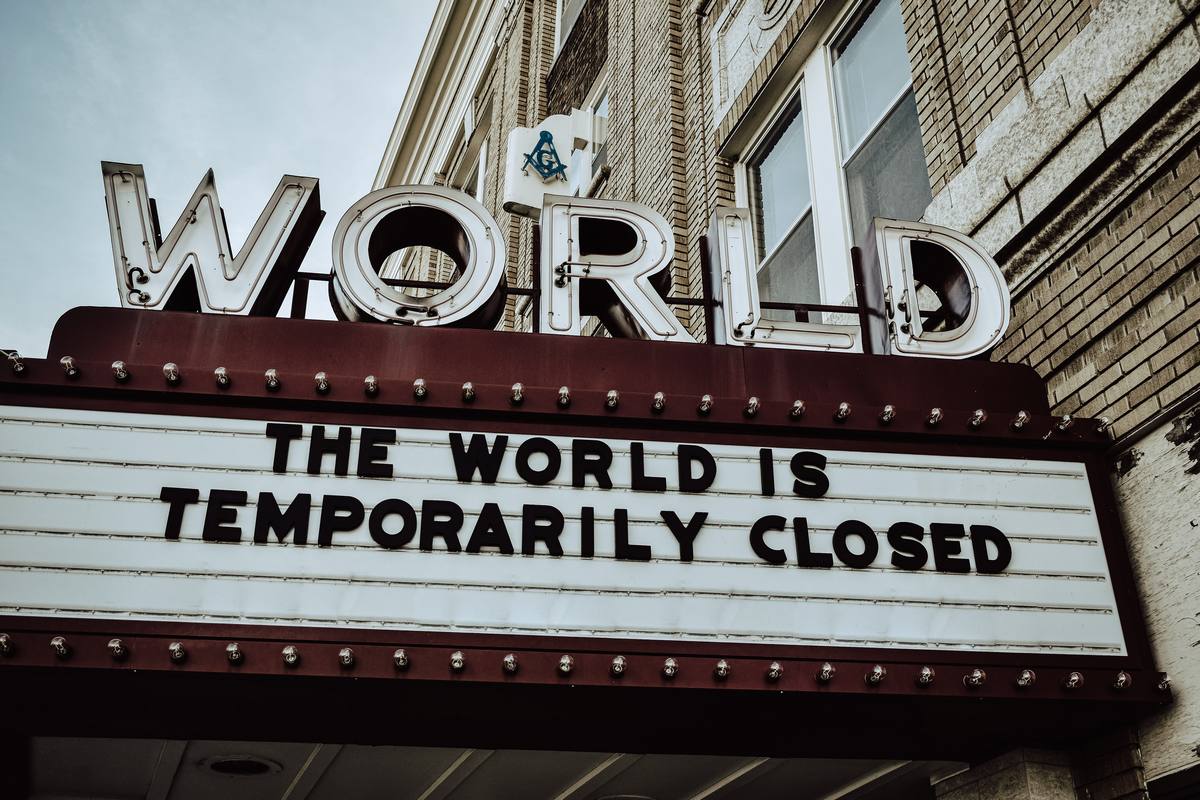 It is almost impossible to comprehend that it would be 527 days before we returned as a team to the office.
I think it was with some trepidation that we returned. Isolation and the total change to our daily habits for so long meant that 'going to work' was no longer normal, but in reality it was great to see everyone and it wasn't long before the old banter was back.
It was like we had never been away.
Whilst we all made the best of working from home having the team gathered round is invaluable for a creative and energetic company like Crush.
So, what has changed?
The office had grown a new wasps nest at the back entrance which Studio Manager James painfully discovered, but otherwise very little.
Crush is the same team we were on 23rd March 2021, so we can count ourselves lucky.
With the team back together there is a new buzz and optimism for the rest of the year, and we extend our wishes to everyone else to enjoy a similar safe and speedy recovery as 'normal' feels pretty good right now!
For the rest of 2021 we will be returning to the office 3 days a week and it would be great to hear from you.