Everything you ever wanted
to know about Crush
We are an independent full service creative design agency focused on branding, websites and marketing. We love what we do and so do our clients.
---
A TRANSPARENT APPROACH
Every project starts with a blank sheet; there's no off-the-shelf thinking here. Everyone is passionate about what they do and we share that passion with you, translating it into brands, websites and campaigns that change people's minds and behaviours. Our approach is flexible and agile; this means we can react to opportunities quickly and effectively – especially if we are working as your outsourced marketing team.
---
NURTURED BY THE FAMILY
We're a family firm, founded in 2003 by one woman (and her baby) in Nottingham. The family has grown since then – today, there are eight of us, along with a multitude of pets, and we're based in Chesterfield. When people join us, they really do become part of the family. They tend to stay with us too – our experienced team has grown and developed with us over many years. And, to be honest, most of what we do doesn't feel like work because we love what we do, whether we're working with international clients, a local company or anyone in between.
---
A NO-NONSENSE APPROACH
We believe in good, solid, honest work – the product of many years' experience, combined with a no-nonsense approach to creating standout brands, design and websites for our clients (you'll find we call a spade a spade here).
---
BUILDING LONG-TERM RELATIONSHIPS
Our clients love us because we're good listeners and we care about doing the right thing for their businesses. We earn their trust through our practical, realistic way of doing things. We know when to be pragmatic and when to push for a better solution. We're in it for the long haul with our clients – our first client is still with us after 18 years.
If you'd like to find out more about working with us, please get in touch here >
---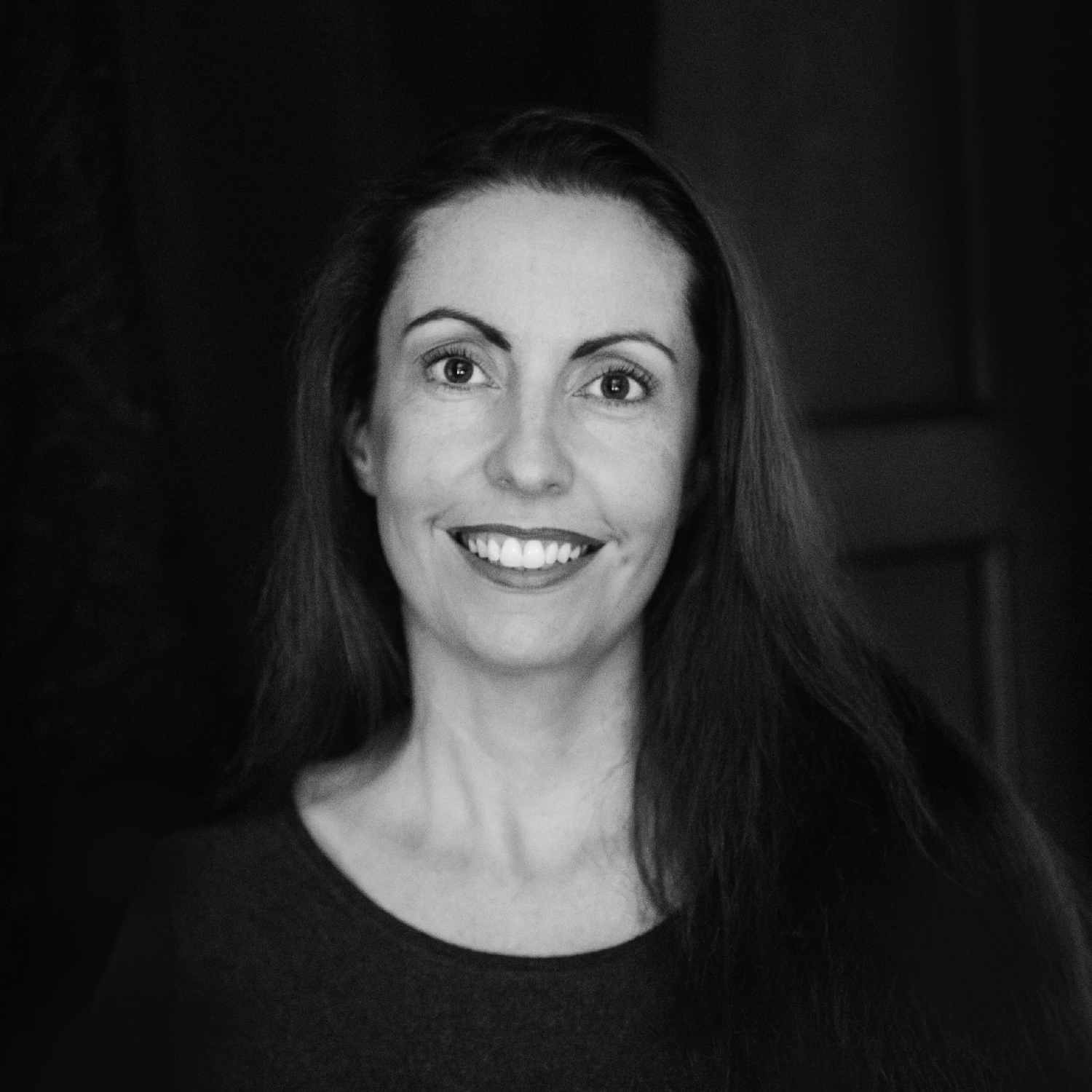 ---
Natalie Burkinshaw
Passionate designer who founded Crush after seeing the need for more agencies who were prepared to go above and beyond to deliver projects. She has a real soft spot for animals, rock music, stationery and baking. Most importantly though, she will always be younger than Jonathan.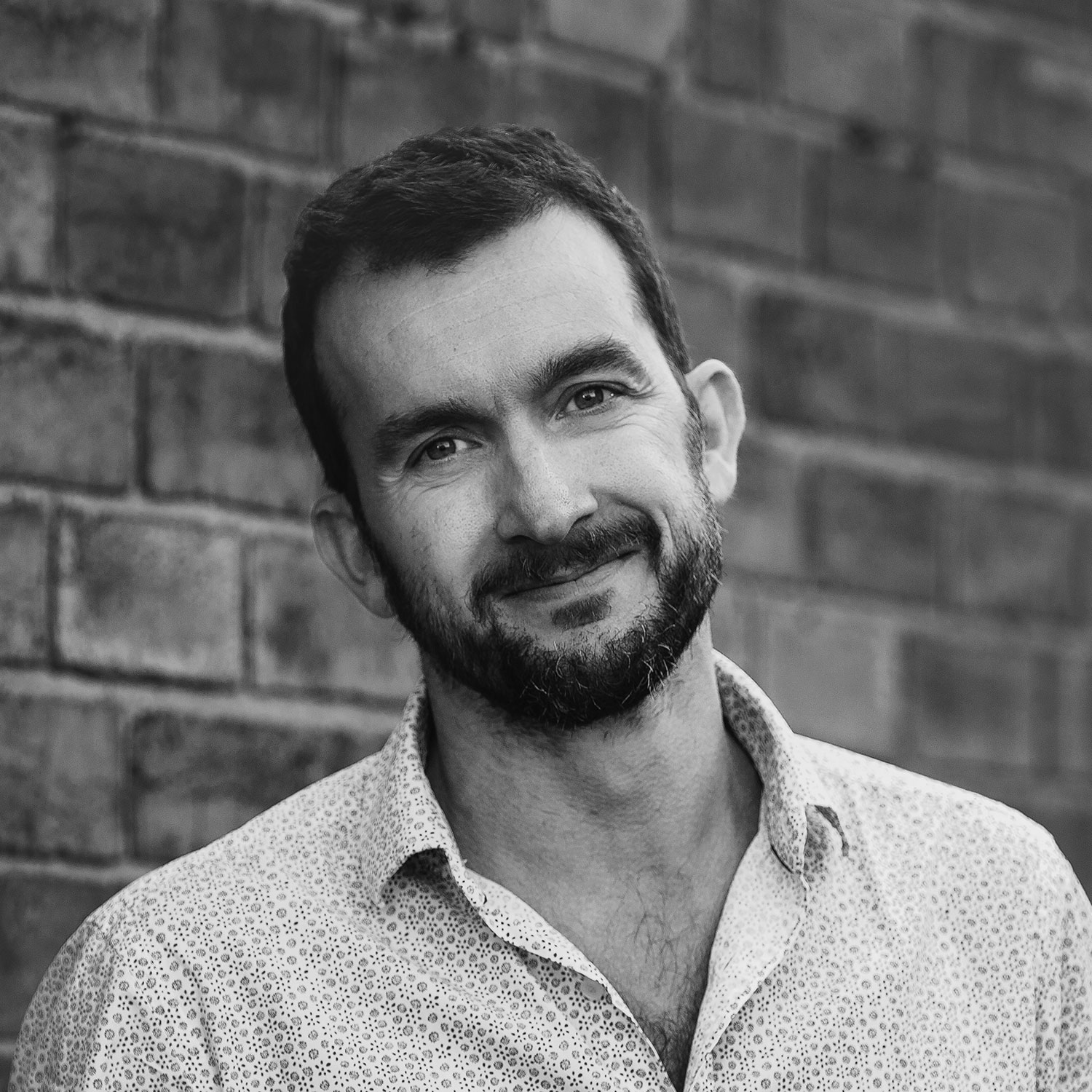 ---
Jonathan Worsley
Boasts a wealth of knowledge in all things digital and helps our clients get the most out of their online brand and marketing. He's far sportier than his age often allows, but give this man a challenge and his competitive streak soon shows!