DSFS, Derbyshire Support and Facilities Services, is a new organisation established in 2019 that started with over 700 members of staff already in place.
The staff, covering finance, IT, procurement, clinical engineering and estates and facilities were transferred to DSFS from the Chesterfield Royal Hospital as part of a new and unique opportunity.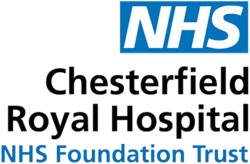 DSFS was a new company created and empowered to provide real and tangible benefits to the Chesterfield Royal Hospital, and potentially other healthcare centres, in a way that continued to be advantageous to employees.
The new sense of ownership has put DSFS in the perfect place to drive quality improvements, transforming services and realising financial benefits and savings for the NHS.
One key task of this new organisation was developing their look and style of communication. They had established a basic corporate identity at launch, but understood that they need external support to build a compelling brand for the future of the company.
The Challenge
Developing DSFS's brand was significant for this new business as both customers and employees need to understand who this new company was and what they stood for. The question was, what first impression did they want to make?
For this task of brand development and website design plus build DSFS chose Crush.
Why a brand is important to employees
DSFS had made an excellent start on their own brand by canvassing their employees to understand what was important to them.
They understood that the new company's brand would be important to its employees.
Moving away from the safety of the NHS could be a real worry for many, so they needed a brand and a narrative that staff would be confident in.
Our Brand Development Process for DSFS
Understand the organisation. It was vital to really get under the skin of DSFS so we would be in a position to offer constructive advice on mood boards, tone of voice, supporting colour palettes and identifying the hierarchy of messages. Crush spent time to interview all senior staff and circulate a tailored questionnaire to capture every element of what and how DSFS wanted to be seen by clients and their employees.
Develop brand concepts. Combining our many years of experience and expertise in brand development with the insight we had on DSFS we set about creating ideas and concepts for the new brand. This included a presentation with three interpretations of how to present DSFS, with each interpretation varying on tone, design and emphasis.
Collaboration with the client. Whilst we are the brand experts, it will be the people working at DSFS that would have to live with the brand style we create for many years. The Crush team provided guidance to the senior management teams on each design direction so that they understand the rationale behind the design and messaging decisions, and could make informed decision.
Photography and content. As a relatively new organisation DSFS were short on the words and images they needed to tell their story. DSFS is a great company to work for, a tight knit team of people who care about each other and the quality of work they do. The senior team knew this to be true, but it was our job to create a website that deliver this feeling, as well as selling the dream to would be employees and clients. Photography was going to be important in telling their story.
Crush's creative director knew the style of photography needed and was hired to take the hero shots and senior staff profile photos. The rest of the Crush team worked on re-writing the information in a way that would fit with the band image we had created, knowing that a good brand needs images and words to work together.
Build and complete the website. Anyone who has been involved in creating a new website will know it is a mammoth task. All our clients' find it difficult to explain and then clearly document all that they do in an organised manner. Building a website can be a personal journey as clients' are close to the company's they work for, or own. At Crush we pride ourselves on sticking with the client throughout, making sure the project continues to move forward and be delivered on time, on budget and above expectations.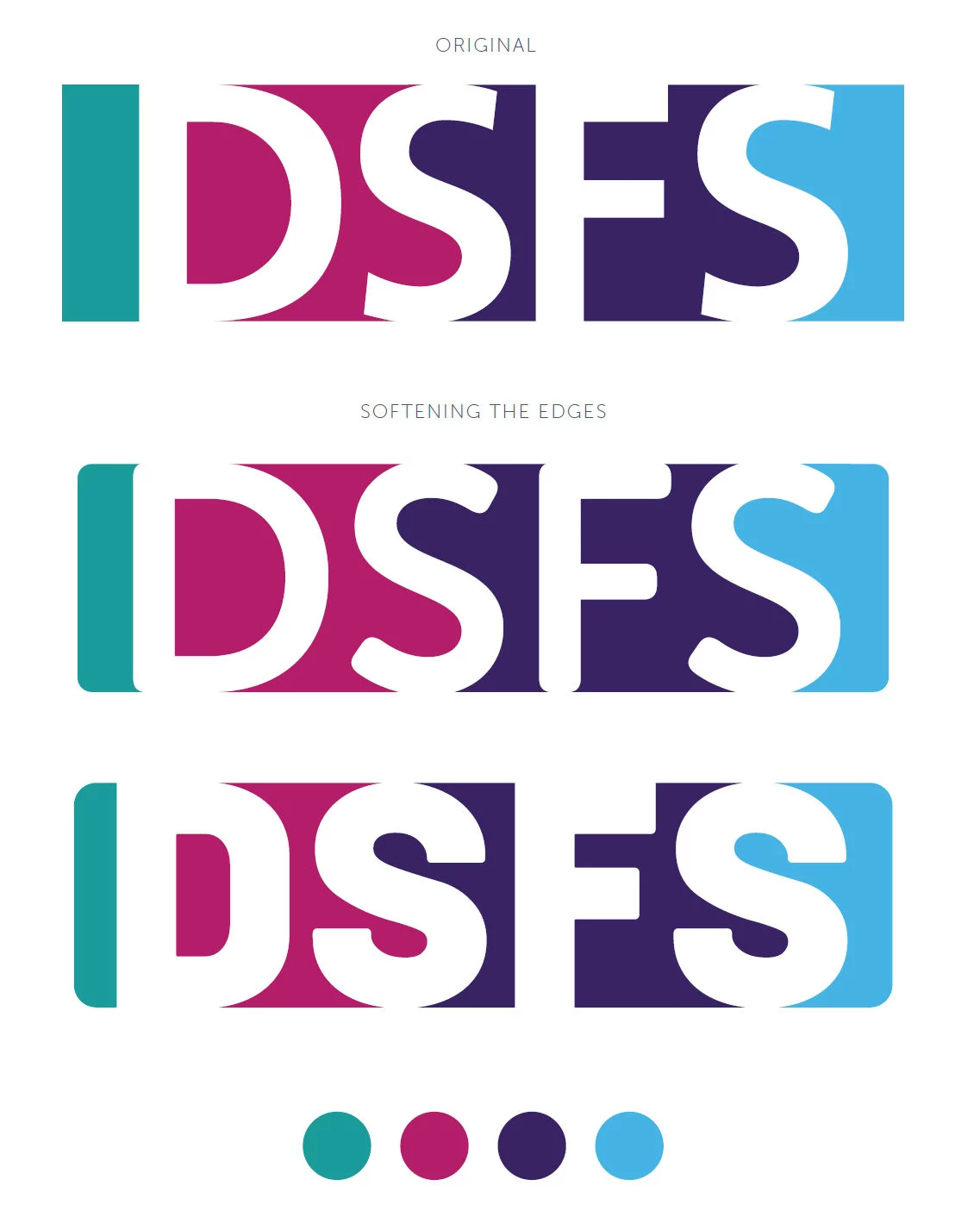 Tidying up the Corporate Identity
DSFS were wedded to the logo they had created at the very start. Not only had it become personal to the team, but they also had already created signs, had literature printed as well and lanyards and shirts.
However we felt that the logo was too clunky and rigid for the company it represented.
Therefore we recommended a small logo evolution, to make it feel more warm and approachable whilst remaining professional.
Launching the finished website
Having started with a blank canvass we are delighted with the complete website: https://dsfs-ltd.co.uk/
More importantly the client is delighted with their new website.